Main content starts here, tab to start navigating
A click-n-collect table&candle with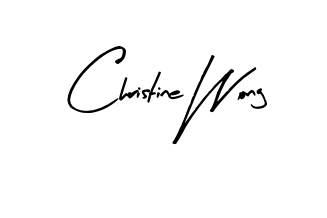 Eight-plate Rojak Malaysian fusion tasting menu with complimentary cocktail & paired wines (opt.)
cooked hot'n'fresh on board the table&candle Restaurant Routemaster

£45 per person (£25 u-8 kids menu)
(v)(vg)(gf) menus available // by advance booking only
To bring your experience to life, all takeaways come with complimentary table&candle 'essential elements': a candle, a red/white table cloth, access to a curated Spotify playlist, and more...
with resident top deck cocktail bar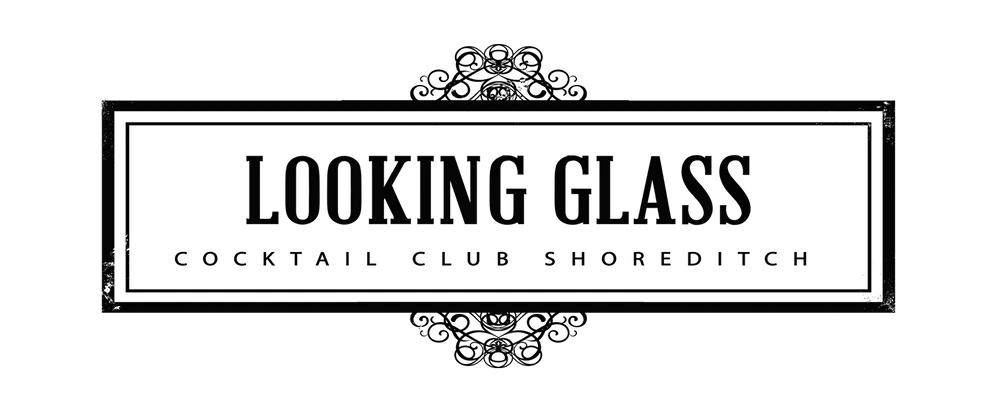 1 booking = 10 NHS meals





NEXT STOPS




1. ARCHWAY, N19

(

bus stop at Macdonald Road/Highgate Hill)


20th JUNE - 6PM-9PM

(FULLY BOOKED)




2. HAMPSTEAD, NW3

(Fitzjohns Ave / top of Perrins Court

)


27th JUNE - 6PM-9PM

(FULLY BOOKED)

1) Make your booking and choose your collection slot
2) Collect your hot & delicious bundle of goodies from the Restaurant Routemaster
3) Immerse & indulge at home
MENU
Deep Fried Wonton of Pork & Prawn or Chicken or Tofu
with XO sauce
Golden Turmeric Chicken
marinated with Malaysian spices, finished on the grill
OR
Gado-Gado (vg)
seasonal vegetables, Kaffir Lime, satay, sesame cracker, Asian herbs & spices
Butterfly Pea Flower Rice
"Infused with lemongrass, Cornish sea salt and butterfly pea flower that is used widely in Southeast Asian Cooking, giving it the trademark blue hue, and said to contain ayurvedic properties"
Rendang of Beef or Aubergine
with slow-cooked grass-fed British beef
Seeni Sambol
a fiery onion relish and a staple in every Sri Lankan home
Green Apple & Cucumber Kerabu
"Kerabu is a fresh salad often served in Malaysia but borrowed from Thailand. Here we have adapted the recipe with the premium red boat fish sauce, Granny Smith apples and English cucumber"
OR
Paapri Chaat (vg)
with British Chickpea, Jersey Royal potatoes, green chutney of coriander, mint and tamarind
Kerisik Slaw
seasonal vegetable kimchi with tamari, roasted sesame, Himalayan pink salt
Sago Mango
made with Alphonso mangoes, tapioca pearls, and coconut cream

Paired Wines (3 x 100ml)
curated by the table&candle sommelier
• Malbec Gran Reservado 2015 (with the Rendang)
• Chardonnay Reservado 2017 Mendoza (with the Wontons)
• Soave 'La Capelina' Cantina Franchetto Veneto Italy 2018 (with the Chicken or GadoGado)

*Kids' menu is the same but with roughly half-sized portions, and comes with crayons and fun colouring-in exercises. For under-8s only
*Additional wines by the bottle will be on sale on the Evening.
Resident top-deck cocktail bar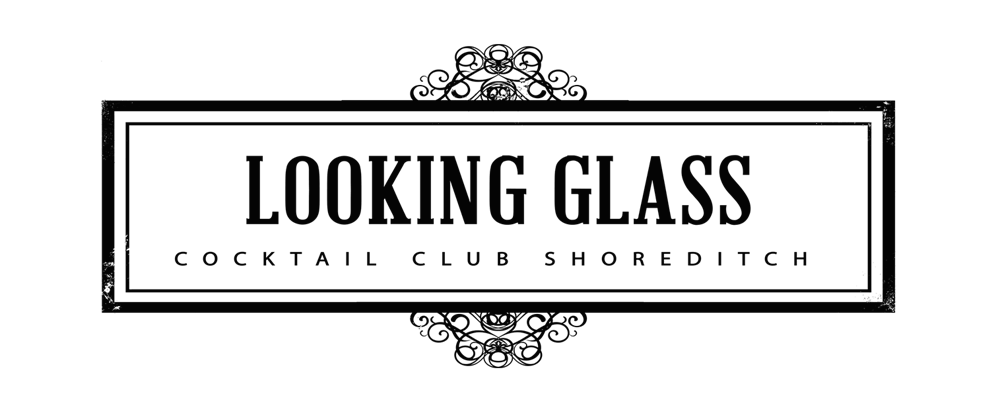 Cocktails served in medicine bottles alongside garnish
(not included in food cost)

Negroni 7
made with Sabatini Tuscan gin & orange peel
Espresso Martini 7
made with Mr Black's cold pressed coffee liquor
Aperol Spritz 7
made with Aperol, sparkling wine & orange slice
Old Fashioned 7
made with Bourbon & Angostura bitters
Book now
Chef Wong's cooking style is as multiplex as her life journey; taking her from India to Malaysia, Australia, Los Angeles and England. Soon after moving to London and whilst working as Sous Chef in Verden of Clatpon, Wong fell in love with British produce, in season and from the best, craft British producers.

Wong's journey helped to forge her iconoclastic pan-Malaysian/Asian concept she's dubbed 'Rojak', which relives Malaysia's culinary melting point of Malay, Chinese & Indian food, but also borrows techniques and dishes from cooking along her route, with a grounding in seasonal, quality British produce.
Book now