Main content starts here, tab to start navigating
A table&candle with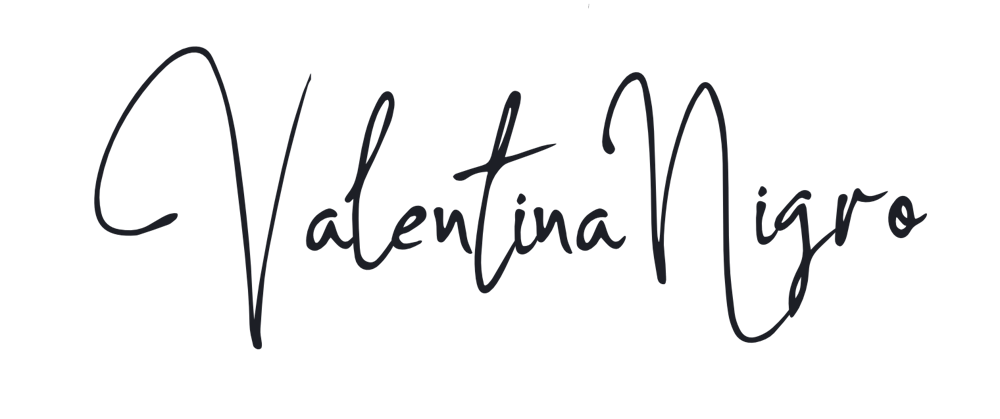 Seven-plate Pugliese tasting menu

£45 per person
Paired cocktail & wines available
(v) menu available
5% of profits will go on warm blankets for the homeless


NOTTING HILL // 8th-9th NOVEMBER
FRI - FULLY BOOKED / SAT - FULLY BOOKED
MUSWELL HILL // 29th-30th NOVEMBER
FRI - FULLY BOOKED / SAT - FULLY BOOKED
CLERKENWELL // 13th-14th DECEMBER
FRI - FULLY BOOKED
/ SAT - FULLY BOOKED
HOXTON // 15th DECEMBER (& paired English wines)
FULLY BOOKED
(Hoxton is a collaboration with sommelier The English Vine and will be an evening of English wines)
*hosted in undisclosed high street locations,




address emailed upon booking,




one week before the evening*
Book now
About the Chef
Born and raised in Puglia, Valentina's culinary career began in Rome where, remaining loyal to her roots, she started her training in a Pugliese restaurant in the capital. Two years on and her curiosity took her to London where she started working under the wing of Chef Theo Randall, famed for earning River Café it's first Michelin star as head chef. Valentina today still works under Randall as his Senior Chef de Partie, at his flagship restaurant in the Intercontinental.
Valentina's dream has always been to "share the history of my region through a selection of dishes that come from Puglia's gastronomic heritage, passed down from generation to generation and using only artisanal produce coming from local producers whose methods have remained the same for hundreds of years."
Book now
Menu
Scagliozzi
bramata polenta fritta, served with prosecco
Handmade focaccia Pugliese
Apulian olive oil (2018), rosemary & cherry tomato, black olive, Sub Appennino Dauno oregano
Millefeuille di parmigiana
with grilled aubergine, Caciovallo Podolico cheese, basil
Handmade orecchiette di grano arso
with rocket pesto, cream, datterini confit, pine nut

Fave e polpo or Fave e Cicoria
octopus (opt) or Italian dandelion, Carpino broadbeans, garlic bread croutons
Ricotta & caramelised pear tart
with sablé biscuit
Cartellate
Pugliese winter petits fours dressed in Vin Cotto, hazelnuts, chocolate flakes

Paired cocktail: The Negroni with Sabatini gin
*Vin Cotto is produced from the must of any of the local varieties of grapes, heated in a copper vessel until reduced to a half or third of its original volume, and then fermented. It can be aged for years and is used always as dressing for sweets.
*grano arso - literally meaning burnt grain - is a product that was born out of the abject poverty that typified rural areas in Italy during the 19th century. Peasants would grind the grain into flour and mix it with water to produce pasta with a smokey flavor.
Some partners bringing this restaurant to life
Living Windows is a local East London urban project specialised in bespoke planters, plant curation and garden design.
Read more
Based in Sussex, Rebecca Williams is a ceramics designer and maker working with porcelain and stoneware clays to create simple, imperfect vessels to 'evoke a sense of nostalgia'.
Read more
Winner of the RA's Summer Exhibition 2018, Geraldine Swayne creates intimate yet powerful works often using copper and enamel, but today displaying some nude sketches.
Lucia's paintings toy between illusion and materiality of paint which relates to the paradox of their subjects.
Read more
Alcohol and confectionary innovators, on a mission to make 'Adult more fun' , today offering their patented alcoholic gummies.
Read more
Mr Black Cold Brew Coffee Liqueur is an Australian craft cold brew coffee liqueur. With half the amount of sugar, and ten times the coffee as traditional coffee liqueurs.

Read more
The Sabatini family uses fine Tuscan juniper and an array of botanicals, grown mainly on the family's own land and surrounding area, creating an excellent London Dry Gin that embodies the scents and images of the Tuscan hills.
Read more