Home
Main content starts here, tab to start navigating
THE POP-UP RESTAURANT PLATFORM




Coming soon to
NW5, N6, E3, E4, SW12, SW17, SW4, SE3, SE21, W12, W4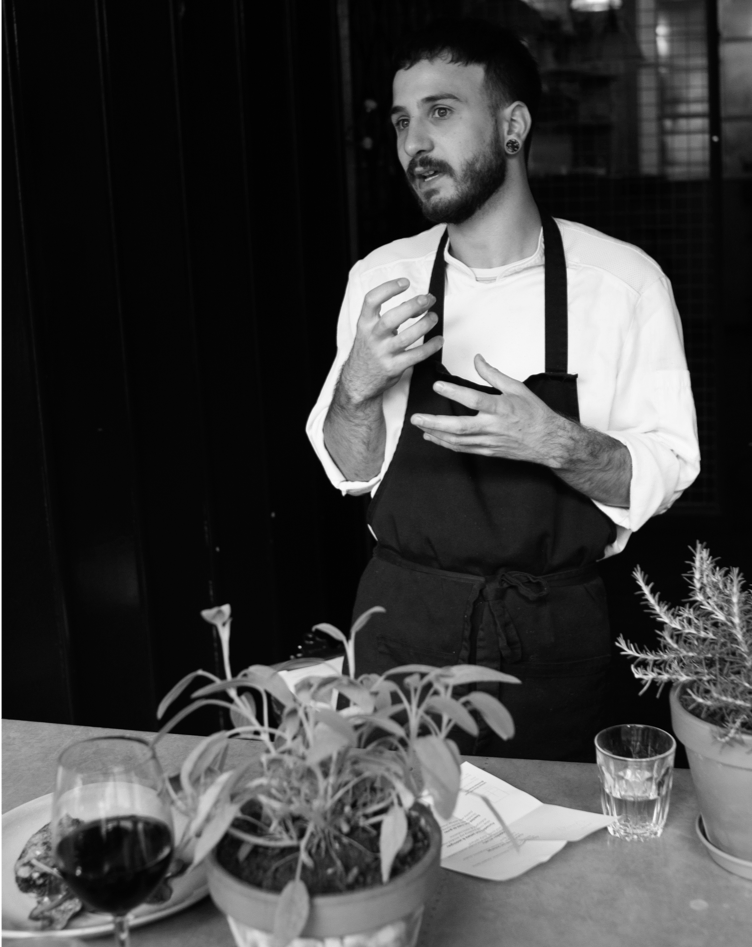 Honing his craft in Michelin-starred Italian restaurants, spanning Milan, Paris and London, and training under pioneers including Massimo Tringali and Theo Randall; Oliva's 'Sardinia Series' with table&candle is a nod to his formative years on the Mediterranean island, "mostly spent fishing for urchin, foraging for mushrooms and herbs, and making pasta, lots of pasta" - implanting his high standard for sustainability, seasonality and locality of ingredients within his menu design.
View menu & dates





ON NOW
'Sardinia in Springtime with Federico Oliva
Belsize Park/Primrose Hill, Highgate, Shoreditch
View menu & dates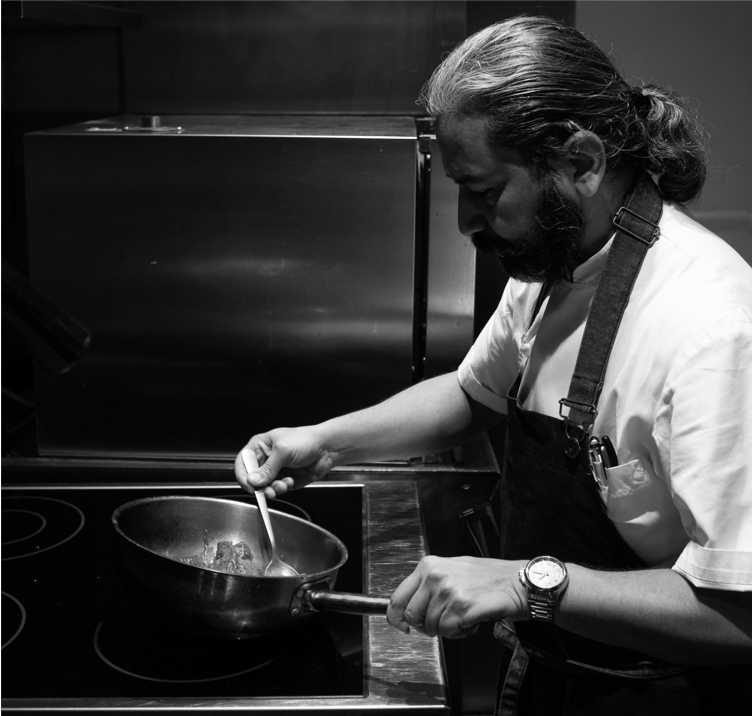 As table&candle's most esteemed guest chef yet, Jitin Joshi's reputation precedes him; as former Executive Head Chef at Michelin-starred haunt Gymkhana of Mayfair, the 'Ethnic Chef of the Year' (Craft Guilds 2009) winner Joshi's earlier career saw him working under the wings of chef-legends from Eric Chavot to Jason Atherton, in Michelin kitchens the world over. With table&candle, Joshi is seeking "to shake the cobwebs off the British concept of an Indian takeaway", with his 'A Journey Through India' menu, articulating dishes from various regions in his inimitable style, using the finest flora and wild fauna indigenous to these isles.
View menu & dates



JUST MISSED IT
'A Journey Through India' with Jitin Joshi
Belsize Park/Primrose Hill, Balham, Shoreditch, Stoke Newington
View menu & dates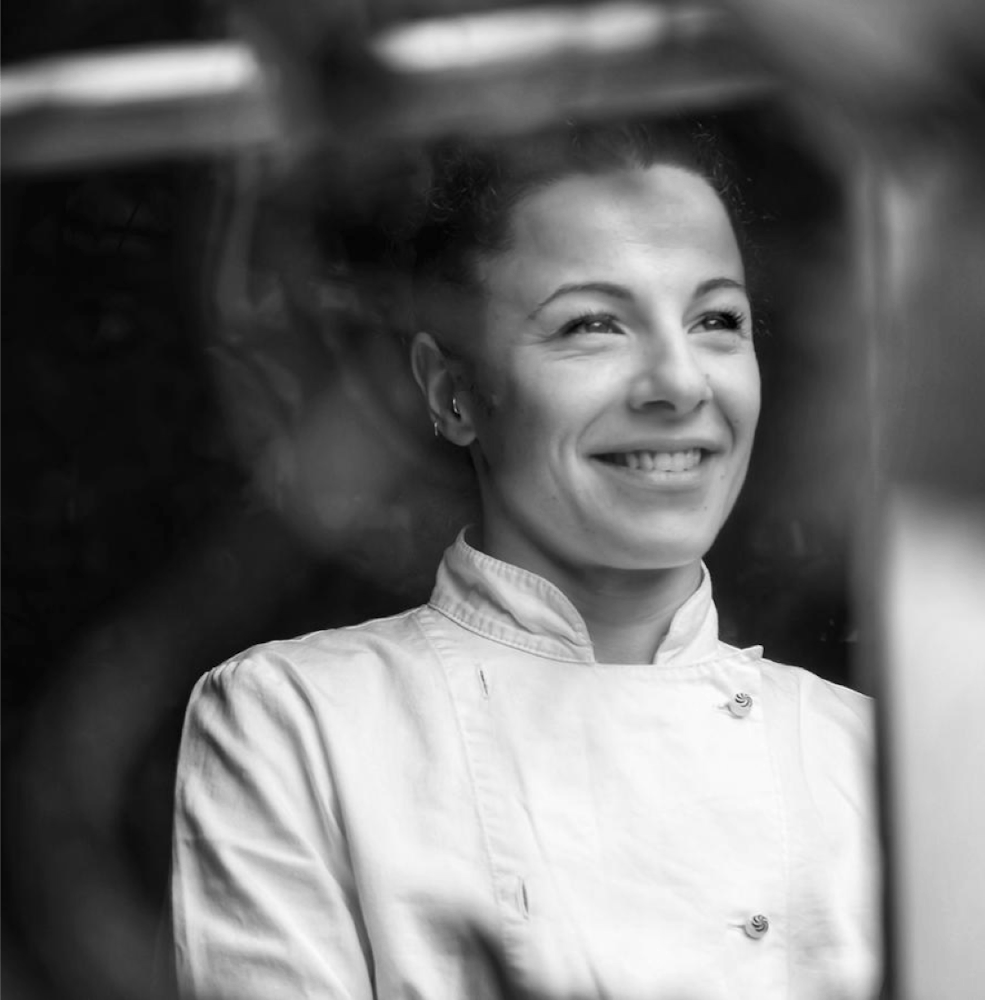 Former Head Pasta chef at Theo Randall's esteemed restaurant at The Intercontinental takes enters the table&candle kitchen for a double-evening delivering her 5-course handmade pasta menu.






COMING SOON 'Fidelari Pasta' with Chef Valentina Nigro
Locations & menu to be announced...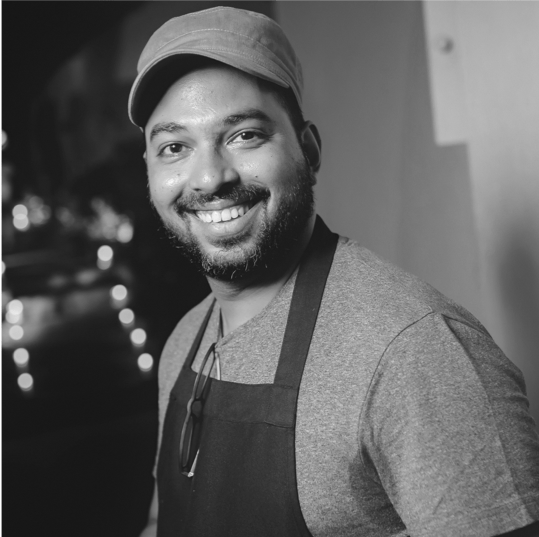 Flying in from Goa for one month, Landmark-trained Goan Chef Gracian D'Souza will be running eight exclusive evenings featuring a seven-plate Goan tasting menu. Four locations.
COMING SOON 'Gastronomy of Goa' with chef Gracian D'Souza


Locations & menu to be announced...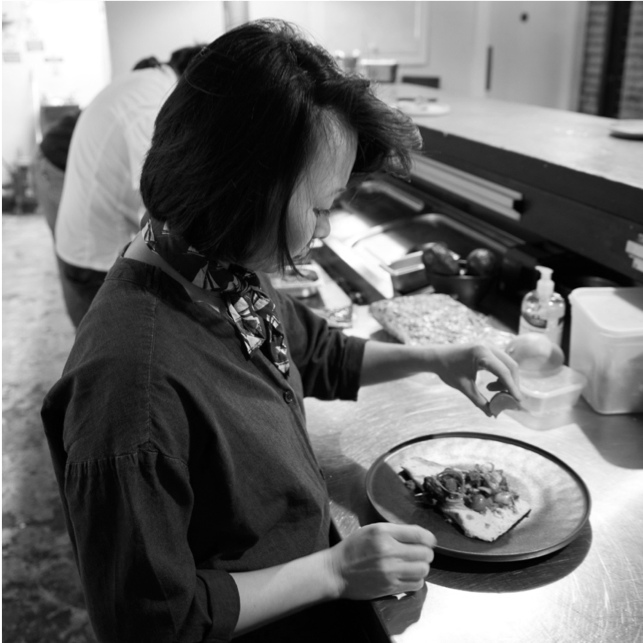 An evening of culinary craft and craft cuisine with Malaysian chef Christine Wong, taking diners through a dumpling-making masterclass followed by a five-course 'Along the Silk Road' dumpling menu, paired wines & cocktails.
COMING SOON 'Along the Silk Road' Dumpling Masterclass & Meal
Locations & menu to be announced...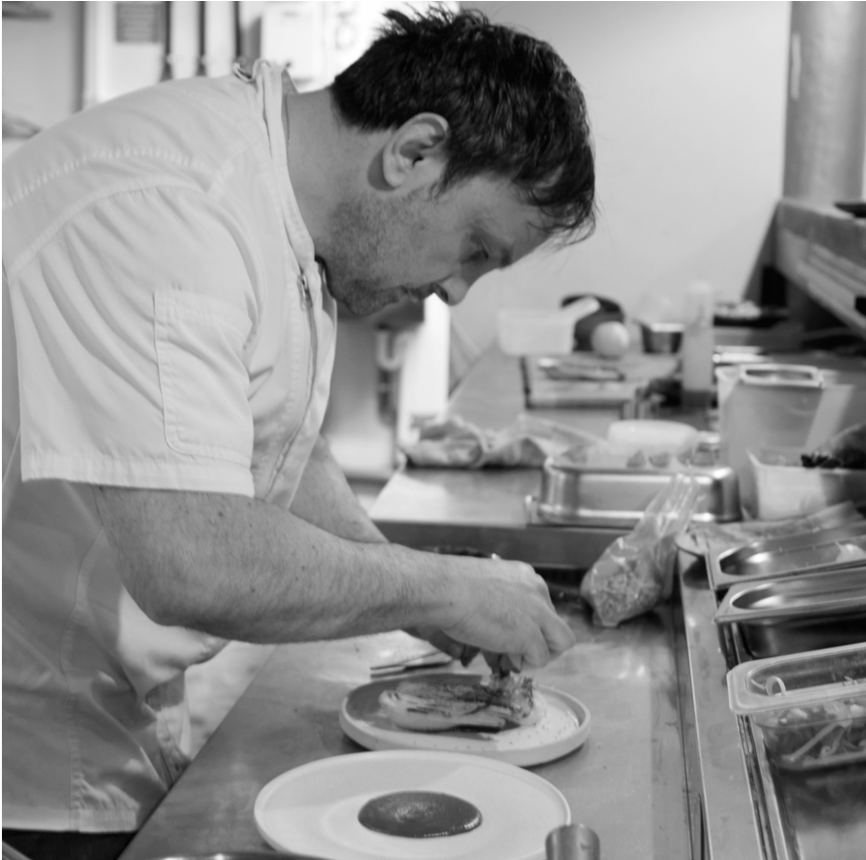 After cutting his teeth in some of the finest Michelin restaurants in the world, hopping from Spain to Italy, France, Switzerland and finally London; Giallonardo's intrepid travels culminated in him becoming Executive Chef at acclaimed nightspots Oriole and Nightjar, earning them accolades including 'Class Magazine's Best Bar Menu in the UK' with his pioneering 'New pan-Latin' menu concept. Table&candle is now the exclusive playground for the next iteration of his 'New pan-Latin' creations.


FULLY BOOKED 'New Pan-Latin' with Chef Gustavo Giallonardo
Brixton & Shoreditch
Sign-up for updates about table&candle restaurant openings across London