Main content starts here, tab to start navigating
A click-n-collect table&candle experience with...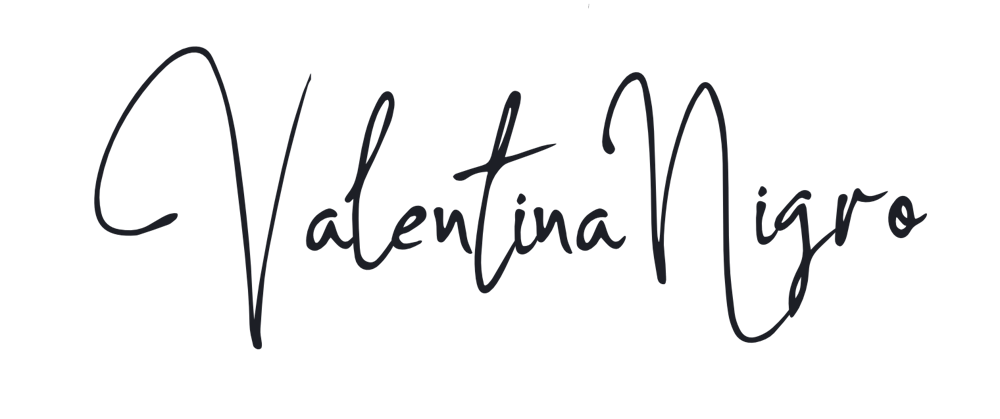 Five-course handmade 'Disaster Pasta' menu,
with paired wines & a complimentary Negroni
cooked hot'n'fresh on board the table&candle Restaurant Routemaster

£49 per person (£29 u-8 kids menu)
(v) menu available
**By advance booking only**
To bring your experience to life, all takeaways come with table&candle 'essential elements':
a candle, a red/white table cloth, access to a curated Spotify playlist, and more...



1 booking = 10 NHS meals





NEXT STOP




ST PAULS ROAD, N1

(

bus stop by the

Alwyne Castle pub

)




22ND & 23RD MAY - 6PM-9PM


1) Make your booking and choose your collection slot
2) Please keep 6 feet apart from other diners when collecting your takeaway
3) Detailed instructions sent to you in your booking confirmation email
4) Dine & indulge
-Unfortunately these Evenings are now fully booked, however cocktails and wine are still available to purchase-
Menu
Freshly baked focaccia Pugliese (two types)
Apulian olive oil (2018), rosemary & cherry tomato, black olive, Sub Appennino Dauno oregano
Traditional Lasagne Bolognese
handmade lasagne, salsa bolognese with beef or leek and mushroom (v), béchamel, mozzarella
Troccoli Alla Chitarra
handmade troccoli pasta, squid & king prawn or aubergine (v), basil
Gnocchi burro e salvia
handmade potato gnocchi, sage & butter sauce, served with Parmigiano cheese
Ricotta & chocolate tart
with Frolla Milano biscuit
Paired wines, curated by the table&candle sommelier
Soave 'La Capelina' Cantina Franchetto Veneto Italy 2018 ⁓ with the Gnocchi
Barbera d'Asti Sanbastian Dacapo piemonte 2017 ⁓ with the Beef Lasagne
Pinot Grigio Villa Doral Venezia Veneto 2018 ⁓ with the Vegetable Lasagne & Troccoli
Cocktails
Negroni
made with Sabatini Tuscan gin & orange peel
Espresso Martini
made with Mr Black's cold pressed coffee liquor
*Kids' menu is the same but with roughly half-sized portions, and comes with crayons and fun colouring-in exercises. For under-8s only
Book now
About the Chef
Born and raised in Puglia, Valentina's culinary career began in Rome where, remaining loyal to her roots, she started her training in a Pugliese restaurant in the capital. Two years on and her curiosity took her to London where she started working under the wing of Chef Theo Randall, famed for earning River Café it's first Michelin star as head chef. Valentina today still works under Randall as his Senior Chef de Partie, at his flagship restaurant in the Intercontinental, recent winner of the Gambo Rossi 2020 Awards 'Top 3 Pasta menus in London'.
Valentina's dream has always been to "share the history of my region through a selection of dishes that come from Puglia's gastronomic heritage, passed down from generation to generation and using only artisanal produce coming from local producers whose methods have remained the same for hundreds of years."
Book now
Some partners bringing this restaurant to life
The Sabatini family uses fine Tuscan juniper and an array of botanicals, grown mainly on the family's own land and surrounding area, creating an excellent London Dry Gin that embodies the scents and images of the Tuscan hills.
Read more
Mr Black Cold Brew Coffee Liqueur is an Australian craft cold brew coffee liqueur. With half the amount of sugar, and ten times the coffee as traditional coffee liqueurs.
Read more