Main content starts here, tab to start navigating




table&candle




AT TREASURE HOUSE FAIR






A showcase of some of London's
hottest Chef talent,
table&candle will be popping up at
Treasure House Fair with our very
own dine-in restaurant, open from 21-26 June,
by reservation or walk-in.
Cooking up at the event we have
Italian chef Costantino Nuzzo
& Greek chef Emmanouil Kompogiannis
each contributing a couple of their
latest dishes to the set menu.
with Chefs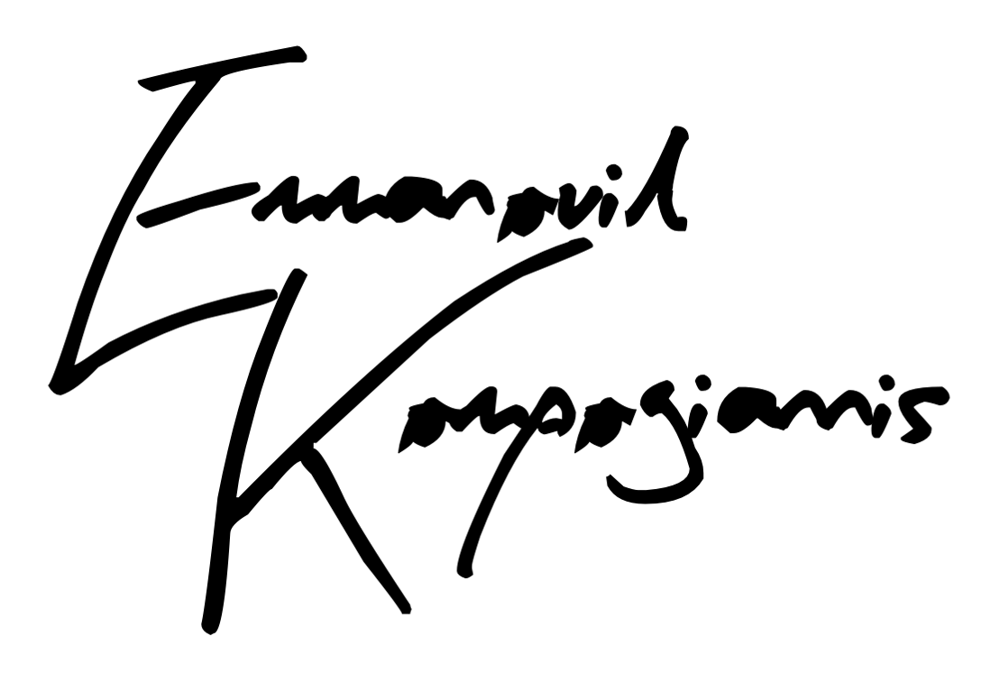 SAMPLE MENU
two courses £39 • three courses £49
Menu items may change based on ingredients availability & seasonality.
STARTERS
Burrata Tricolore
almond, parsley, cauliflower, tomato, apple
Garden Green Minestra
guanciale, pea, croutons
Grilled octopus
squid ink fava beans, capers
MAINS
Manzo Napolitano
sirloin, baby carrot, beef jus, red sorrel
Barca di Melanzana
Aubergine, cherry tomato, rocket, chive, tuile
Grilled wild seabass
with mushroom puree, mushroom consomme, siglino
DESSERT
Miglaccio
coffee cream, coffee chocolate, lemon balm
*a discretionary service charge of 10% will be added to your bill on the night, and paid directly to your waiter

**For allergies/dietary requirements, please put in 'Notes' on the next page. Whilst our Chefs do their utmost, we can never guarantee against traces of allergens in any of our menus.
ABOUT THE CHEFS

The Neapolitan ninja, Chef Constantino Nuzzo, joins table&candle to share the treasures of his native Campania, the enchanting region of southern Italy. Interpreting, with his inimitable pizzazz and clinical finesse, the dishes and ingredients of his native region, namely along the Amalfi Coast.
Hailing from the small town of Casarta in the Campania region in the South of Italy, Nuzzo's career has taken him from the trullos of Puglia to the Big Smoke here in London, where he cheffed regularly at Buckingham Palace and Windsor Castle no less, cooking for Prince Harry on more than one occasion. In addition to a string of top Italian restaurants in the city, including Cipriani, Chef Costa most recently delved into French and British haute cuisine at Michelin-starred haunts Pollen Street Social and Club Gascon.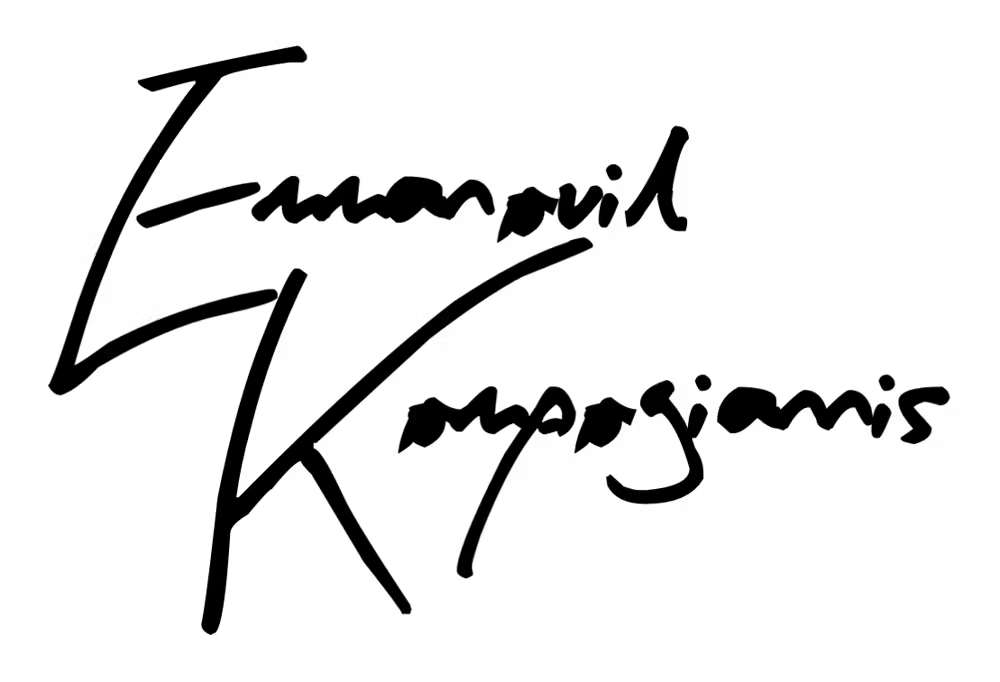 Hailing from Thessaloniki, Chef Kompogiannis joins table&candle on a mission to showcase Greek cuisine as never before. Surfacing both common and lesser-known Greek dishes, whilst channelling his Michelin-grade finesse into each and every dish. And yes, he will be importing Greek-only truffles for the occasion.
Born and raised in Thessaloniki, Chef Emmanouil began his career traversing his ancient homeland, working in restaurants from Halkidiki to Pella, absorbing the country's diverse delicacies and prized ingredients. Ever intrepid, Kompogiannis finally left Greece and embarked on a trail of European culinary hotspots, working in Michelin kitchens spanning Europe; from the world-renowned Easo of Seb Sebastian to one-Michelin-starred Acqurello of Munich and La Tasse of Lyon. Kompogiannis subsequently moved to London where he was taken under the wing of Jason Atherton at the Michelin-starred Pollen Street Social, and also ran kitchens at Claridges of London and the two-Rosette-awarded Petersham Hotel.